So I've had a few people ask me what some of my favorite things were during pregnancy.  What couldn't I live without.  So, I thought I would compile a list of some of my pregnancy must-haves!
#1
These jeans are from Kohls.  They are absolutely amazing.  I had 2 pairs that I wore ALL THE TIME!  You know Kohls always has a good sale so they were constantly on sale.  Cheap, comfy, durable……a must have for pregnancy!
#2
I lived in cardigans as well.  I would buy the stretchy t-shirts from Gap or Target, throw a cardigan on top, with my jeans from Kohls and I had a cute and comfy outfit.  Cardigans really were the best.  They kind of hide your big belly, but allow you to still look pregnant.  Does that make sense?!?
#3
I lived in these pants as well.  I would throw a cute maternity t-shirt type shirt on with it.  In the summer, they were great because they were non-binding.  They didn't stick to me and they really grew with my belly.  Loved them!  I would wear flip-flops and tennis shoes with these.  So comfy!  I even wore them to work a couple times. 
#4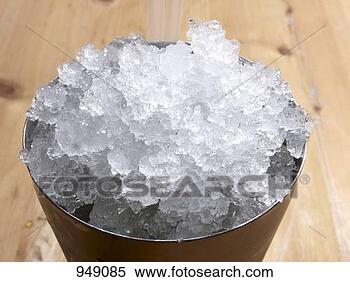 Ok, ignore the watermark.  This was the only picture I could find!  But I loved crushed ice during pregnancy.  I know that's weird, but I'd get a big cup from Chick-fil-a (I liked theirs because it's styrofoam and not plastic so it didn't "sweat") and I would fill it to the brim with crushed ice, add a little water, and it was better than any dessert to me.  Speaking of which, it was really filling and I found that it helped me stay away from the bad foods and desserts.  It was probably bad for my teeth, but whatever.  I still have all of them!  :)
#5
B.O.C. sandals!!  The best ever!  I have these in black and they were the only shoes that didn't hurt my feet later in my pregnany!  Soooo comfy and I think I got mine at Marshall's so they were pretty affordable too!  Gotta love that!
So there ya have it!  My must-haves for pregnancy!  I'd love to hear about your go-to items while you were preggers!  That way next time I'll be super prepared!
Amy