I just love it when genius, creative people such as Ashely @
Lil Blue Boo
take items and totally re-purpose them for use as something completely different!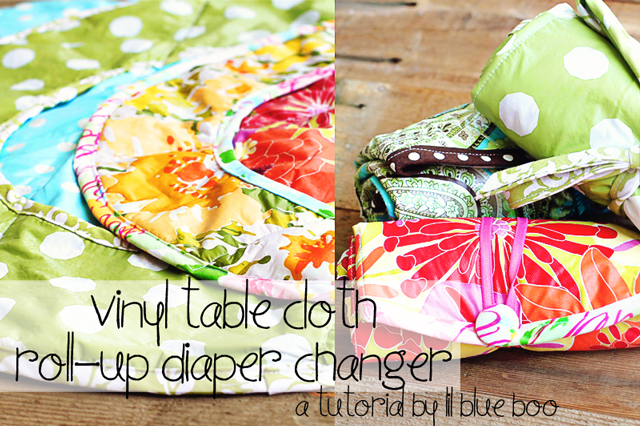 I just thought I would share this amazing project with you all. It would be great for a baby shower gift!!
I am going to attempt to make one of these as soon as I get all of my craft/sewing stuff organized!
I hope you all had a wonderful & relaxing 4th of July! Mine was great!! It was spent with family and I couldn't have asked for anything better! Emily didn't even have a meltdown at the fireworks! I was afraid the sound would scare her but she did so great. So proud!